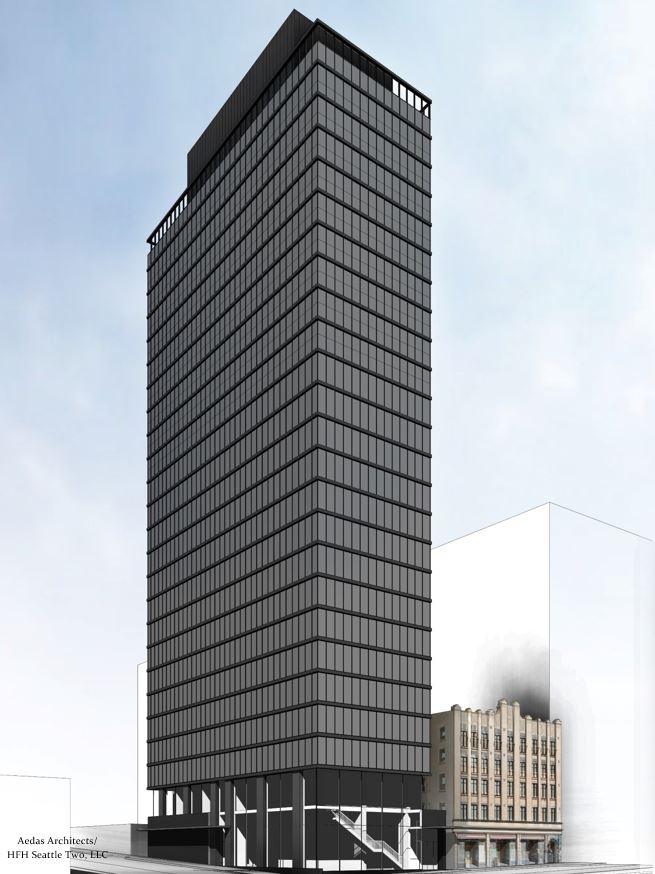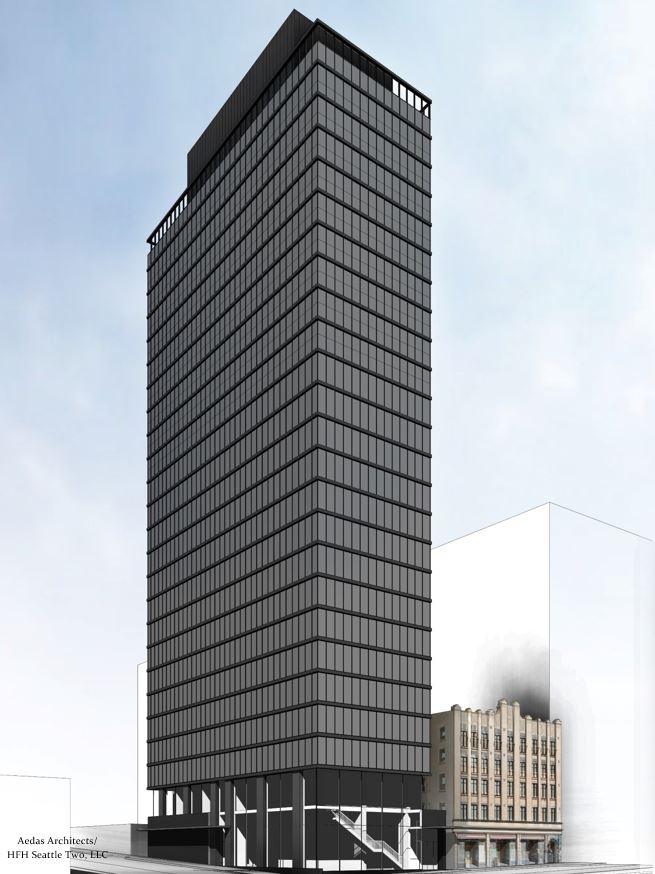 Howe Family Holdings: Tommie Hotel
Vesting the Master Use Permit to Early Design Guidance within 72 days
Applied Expertise
• Permitting Lead • Timeline and Project Management Assistance • City and Community Engagement
Challenge
Fully vested project Master Use Permit to Early Design Guidance meeting within ~70 days for the Tommie Hotel, a 25-story micro lifestyle hotel located at 1932 9th Avenue.
Solution
Developer, Douglas Howe, has built a reputation over 40 years developing buildings that make a positive impact. Howe has engaged with Roy Street Group to lead permitting, manage project timeline and assist with team coordination, conduct Department of Neighborhoods community outreach and create a project website for the Tommie Hotel, on the corner of 9th Avenue and Virginia Street in the Denny Triangle neighborhood. The interactive project website can be found at TommieSeattle.com.
Results
Working closely with the owner and the project team, Roy Street Group vested the project to the Early Design Guidance (EDG) in 72 days. When the Seattle Department of Construction and Inspections online Project Portal went down for several days around the same time that the project's Master Use Permit intake was due, Roy Street Group worked to ensure that the intake went through as quickly as possible, regardless. Ongoing assistance with the project team includes task and timeline management, Master Use Permit correction disbursement, and working to solve any permit related issues.